View All
McKay Group Evolution:
So how did McKay Insurance Agency turn into McKay Group? Or more accurately, how did McKay Insurance turn into a division of McKay Group? A few years ago the agency was purchased by two key employees, Todd Chambers and Scott Ziller. Since that time McKay has been growing and evolving rapidly, adding a large number of insurance company partners, growing nationally as a provider of insurance for human powered events, and other services. So even as our insurance offerings have grown, we've realized that we are more than just insurance. Our evolution is expanding many of the professional services our clients need to plan and enjoy safe, secure, and carefree lives. With the McKay Group, that will continue.
Offering Personally-Tailored Homeowners, Car, Business Insurance to our neighbors throughout Des Moines, IA
McKay Group in Knoxville, Iowa
---

Our own Todd Chambers joined Dr. Bob Leonard for an episode of "In Depth: Health & Wealth" aired on KNIA/KRLS news.
Click the button to listen, or find the interview online here.
---
Locally owned and operated since 1946, McKay Group offers a wide variety of insurance programs, including Home, Auto, Life and Health insurance. We specialize in Silent Sports insurance, Restaurant insurance, Brewery insurance and insurance for Municipalities. In addition, we offer Financial Services and have a great deal of experience with Commercial insurance.
We are a small-town agency with a friendly, trustworthy and knowledgeable staff. Our local roots run deep. We are involved in the Knoxville Hospital & Clinics Board, Rotary Club of Knoxville, Young Professionals of Knoxville, Library Advisory Board and the Knoxville Garden Club. Four of our staffers are graduates of Knoxville High School.
Our top insurance partners are Nationwide Insurance, Auto-Owners, West Bend Insurance, IMT and Pekin. We begin the process of creating your customized insurance package by getting to know you, and learning your needs and concerns. There is always someone at McKay Group available to answer your questions--and if we don't know the answers, we will work to find them.
We proudly provide insurance solutions to clients in and around Knoxville, Pleasantville, Melcher-Dallas, Pella, Chariton and Des Moines, but we also work with other cities and regions across the country.
OUR MISSION: To maintain and better the quality of life in the communities we serve through asset protection products and services and thoughtful risk management. WE CAN DO THIS because we have the ability to provide high quality service, high level of knowledge, the ability to innovate through markets and products, the earned trust of our clients and the commitment through both talent and financial means.
Like, Share & Follow!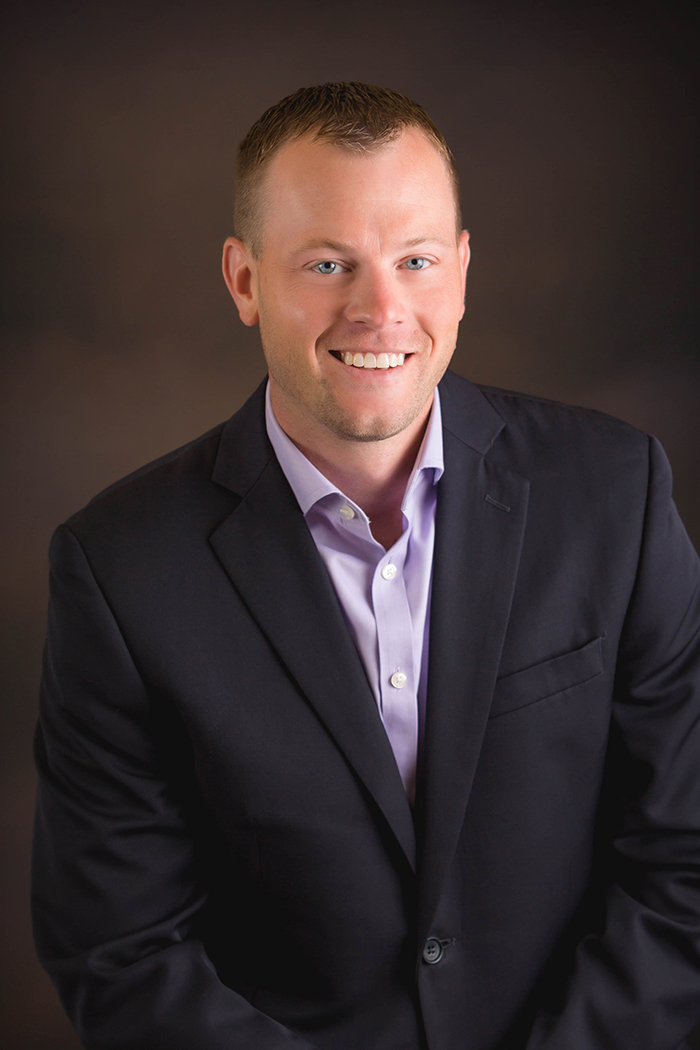 Todd Chambers
Investment Professional & Principal