Brewery Insurance in Iowa in Knoxville IA, Des Moines IA & Oksaloosa IA
Insurance Experts with first-hand experience in running a successful brewery
As a former owner of a local microbrewery, we are able to better understand the type of coverage your brewery will need! Using our past experience in the beverage industry and our vast knowledge of insurance, we know we can help you protect yourself and your business. We can help you from the start up stage to a successful regional craft brewery.

Our objective with getting involved in the brewery protection and risk management side of the business is to take some of the stress and worry out of this – sometimes – stressful work. And so far we've been really successful. Our customers are located not only across Iowa, but around the Midwest and United States. We're licensed in most states, and can cover most anything you would need protected. What also sets us apart from others in the insurance industry, is our willingness to sit down and really explain what you're getting when you do business with us.
We're willing to help clients of all sizes work through their risk management plans in a way that is educational and helpful in the long term. There is no such thing as a 'one-size-fits-all' policy with our agency. There's no such thing as an insignificant account. We're a family-owned business, and have been for 70 years. Your satisfaction and success are important to us.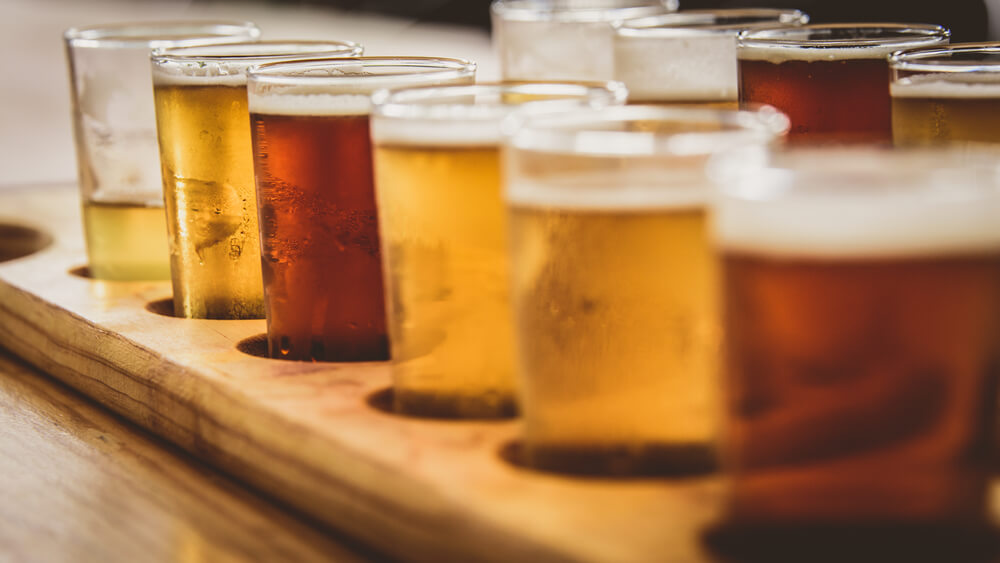 So if you'd like to see what McKay Insurance Agency can do for you, give us a call – we're available toll-free at 1-800-942-0283 or email us at insurance@mckayinsagency.com and we'd love to have the opportunity to review your coverage options and share a beer with you!
---